When going through one of the most popular Reddit threads on Wordpress alternatives, you get a lot of alternatives, but in the end, the original poster acknowledges his client ended up using Wordpress.
For every choice upon building a digital business, you may consider the TCO(total cost of ownership), and its impact on the business. This metric measures the overall cost of running a framework or app to keep your business running, including development, customization, and maintenance costs.
Let's take a look at the mentioned and analyze them by features and their admin interface.
Netlify CMS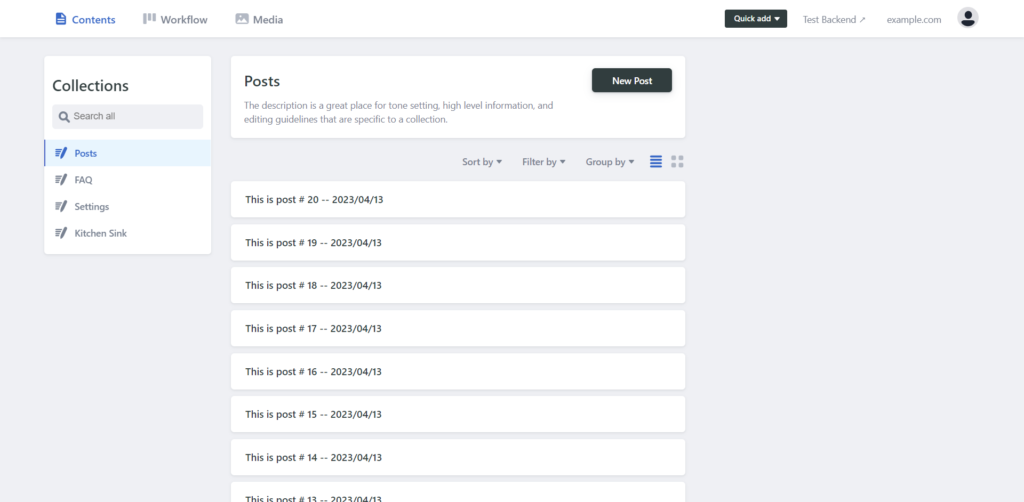 Netlify is an open-source headless CMS that allows non-technical users a simple way to edit and add content to any site built with a static site generator. It is built on client-side JavaScript, reusable APIs, and prebuilt Markup. Click here to see a demo of Netlify CMS.
Netlify CMS is platform agnostic and works and even integrates with many other static site generators, including Hugo and Gatsby.
Kirby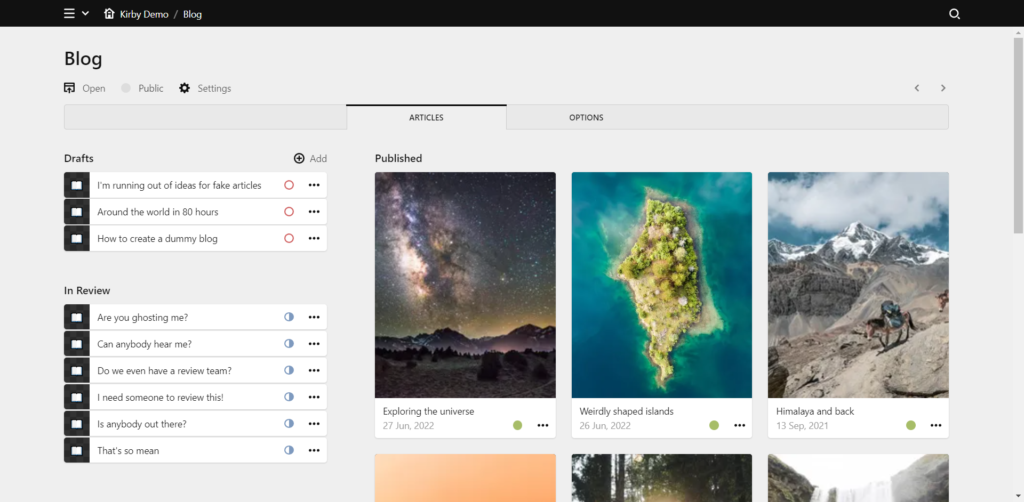 Also mentioned in the popular Reddit thread is Kirby. Click here to set up a demo of Kirby.
It offers plugins like Wordpress to quickly build up your website.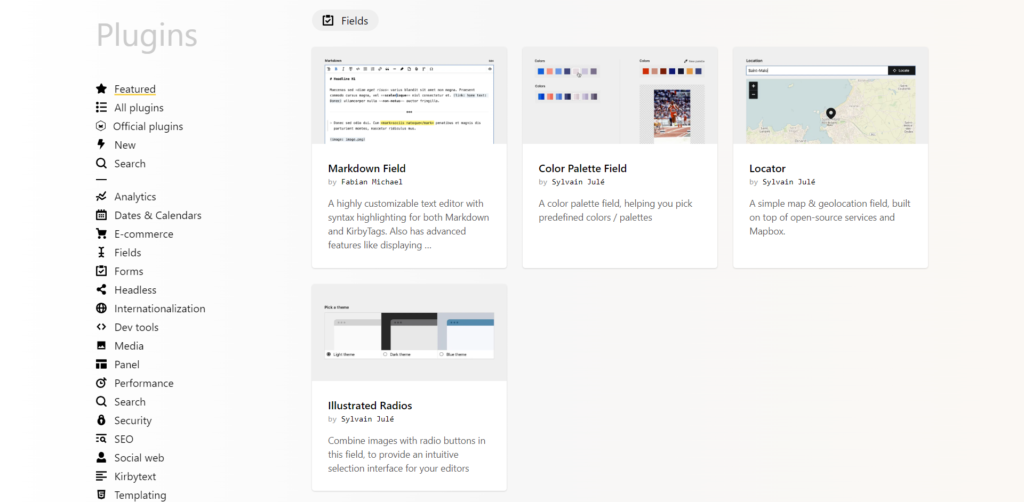 Statamic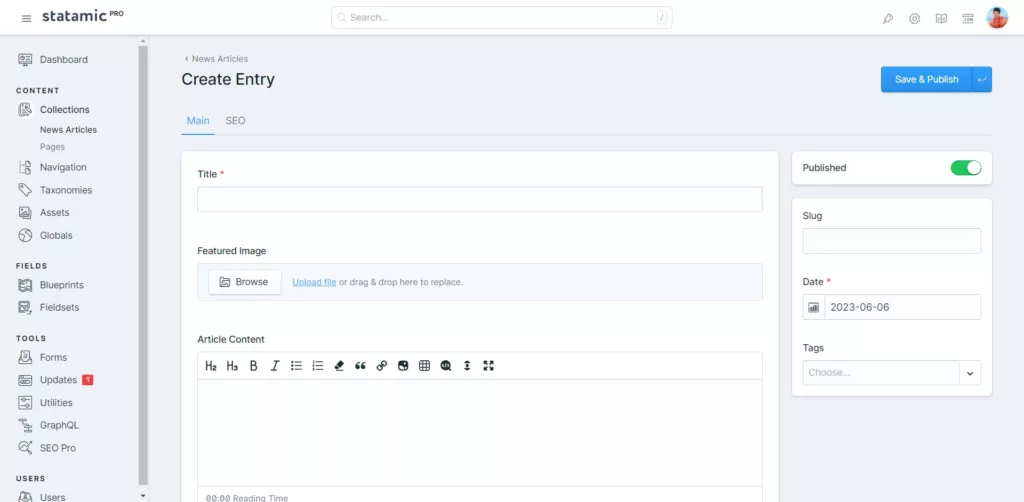 Statamic is a decade-old app that allows the creation of websites. It runs on PHP 8 and Vue JS. Test Statamic here.
Webflow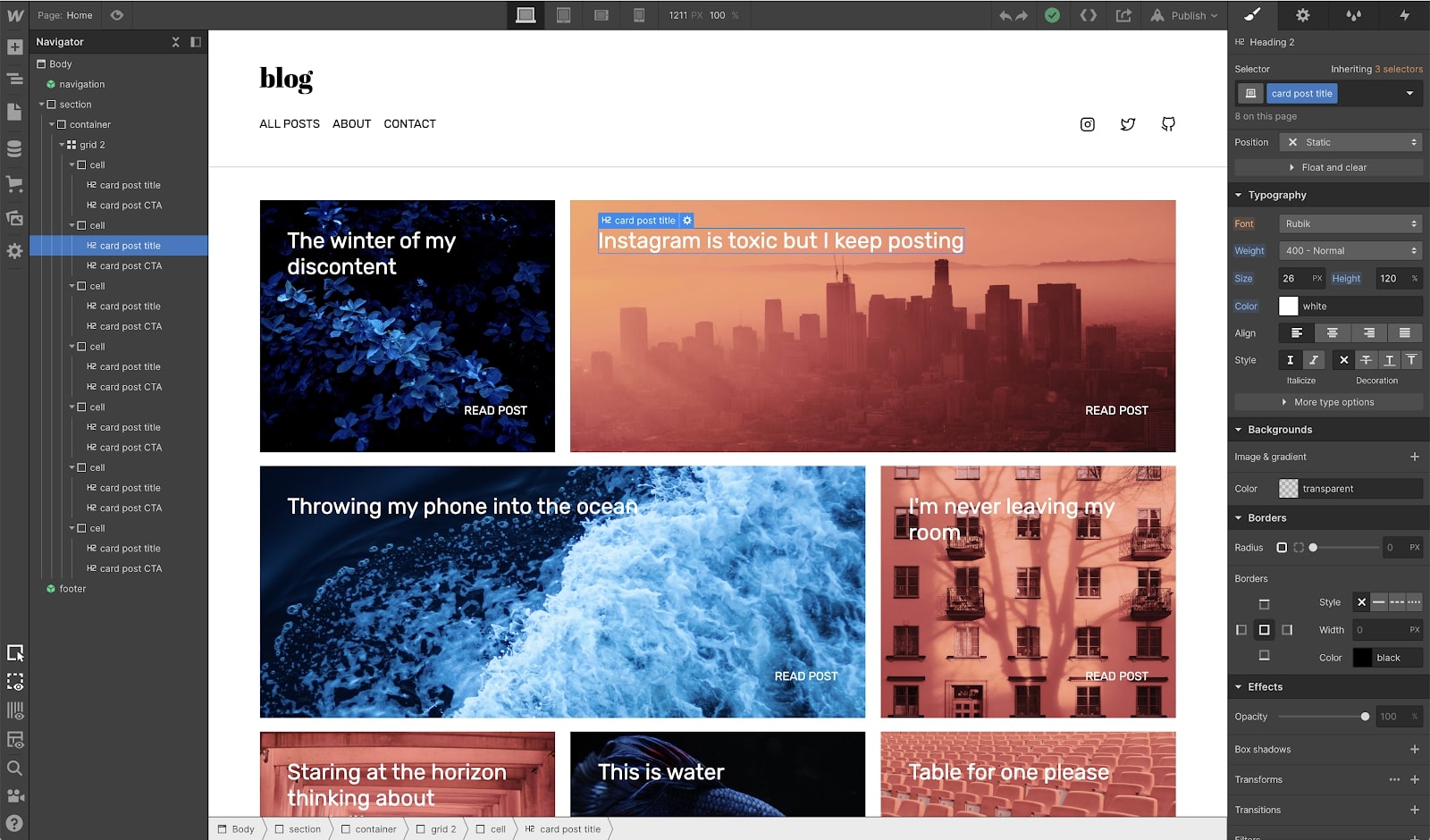 Webflow is a CMS and website builder alternative to Wordpress that allows you to build websites without coding. It offers a free plan for starting up your project on the platform until you launch it as a custom domain. Webflow also has Workspace plans featuring team options.
Check Webflow website examples here.
Yearly pricing:
1 site, 1GB/mo bandwidth, webflow.io domain: Free
1 site, 50GB/mo bandwidth, domain, no database: $144/year
1 site, 200GB/mo bandwidth, domain, 2k items/database, 3 editors: $192/year
1 site, 400GB/mo bandwidth, domain, 1k items/database, 10 editors: $432/year
You can self-host your Webflow website by exporting it and uploading your files to your server. Flowty offers low-carbon and optimized Webflow sites, for $5/month
Ghost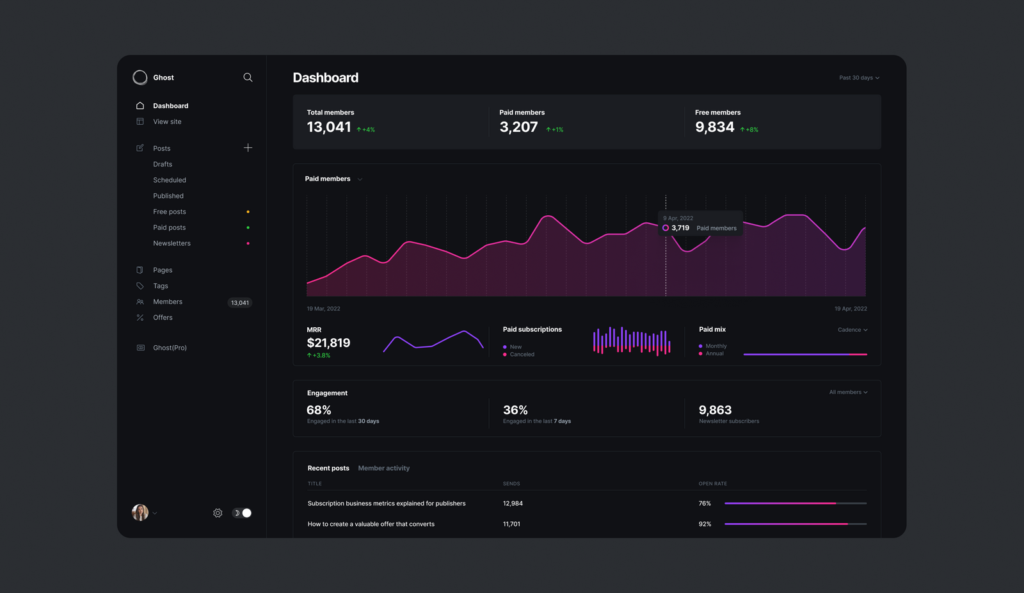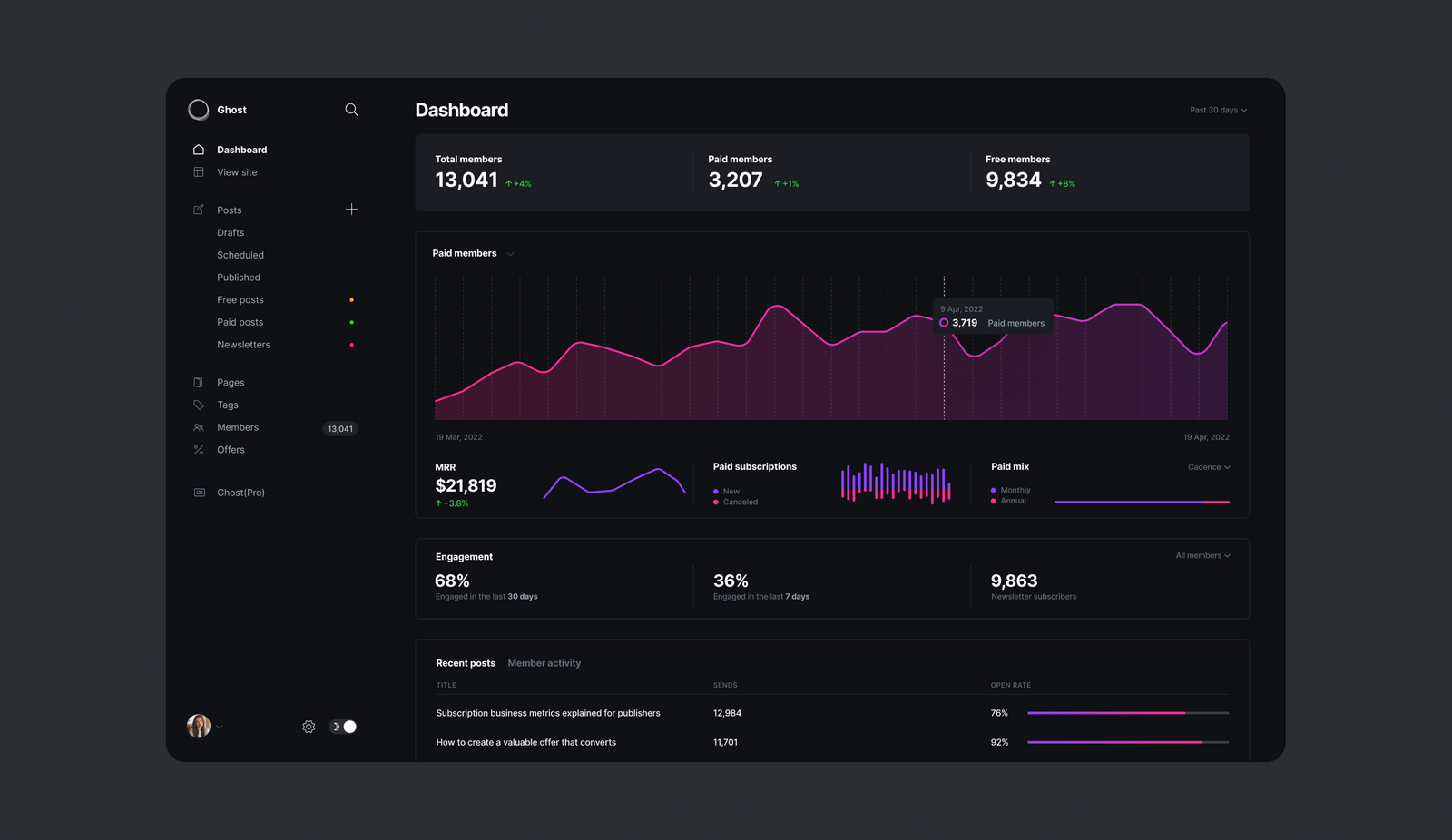 Open source alternative to Wordpress that can be installed on a Ubuntu server to self-host. Click here for a demo.
Ghost Pro offers creator plans including memberships, subscriptions, and newsletters. Takes 0% fees on these services, as it uses Stripe. Ghost Pro also has native SEO, CDN, domain, and free SSL.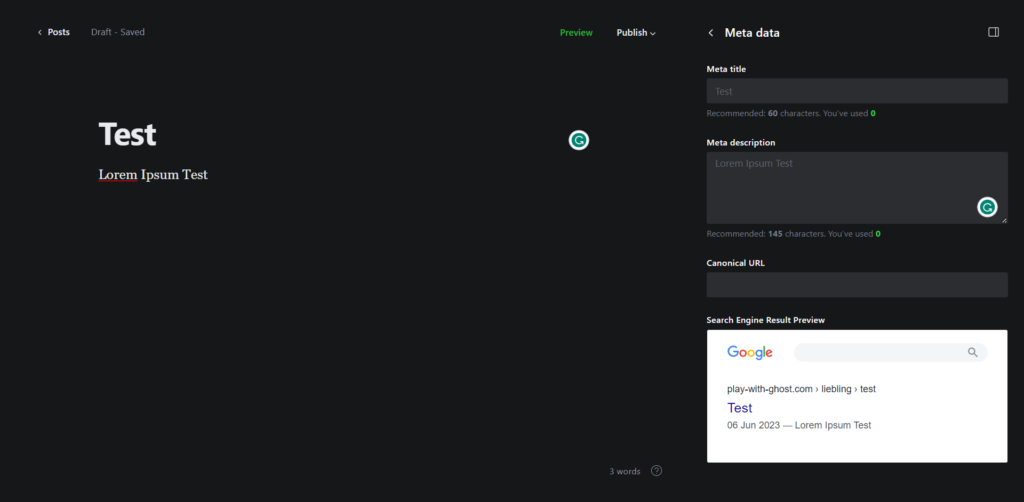 One of the powerful ways to leverage Ghost and kept the Wordpress experience is deploying your site with Netlify. You can use Ghost custom integration to achieve it. This integration trigger rebuilds of your site any time content is updated using webhooks.
Current plans are based on audience, with the following pricing(1 year-plans):
Ghost self-hosted: Free
500/members audience, 1/staff, 1/newsletter, 1/membership: $108/year
1000/members audience, 2/staff, 3/newsletter, 5/membership: $300/year
1000/members audience, 5/staff, 10/newsletter, unlimited/membership: $600/year
10k/members audience, unlimited/staff, unlim./newsletter, unlim./membership: $2388/year