Wordpress Core Web Vitals Optimization on field data.
Optimize Core Web Vitals to pass on field data and improve your conversion rates & UX
Case Studies
We audited Saintsinner's ecommerce with Lighthouse and found some optimizations.
After applying them, the site improved LCP by +55% and now passes the metrics.
We consulted with Leapfin and found that the way they used combine CSS/JS was negatively affecting slow connections and the overall CWV.
After removing combine feature and applying other optimizations, the site improved mobile LCP by 22% and now passes the metrics.
We worked with one of the largest independent country music artists.
The site had very poor Core Web Vitals. Now it passes on desktop and mobile metrics.
✔️Core Web Vitals projects that pass on field data
⚠️No Pagespeed hacks. Stop wasting money and effort chasing scores.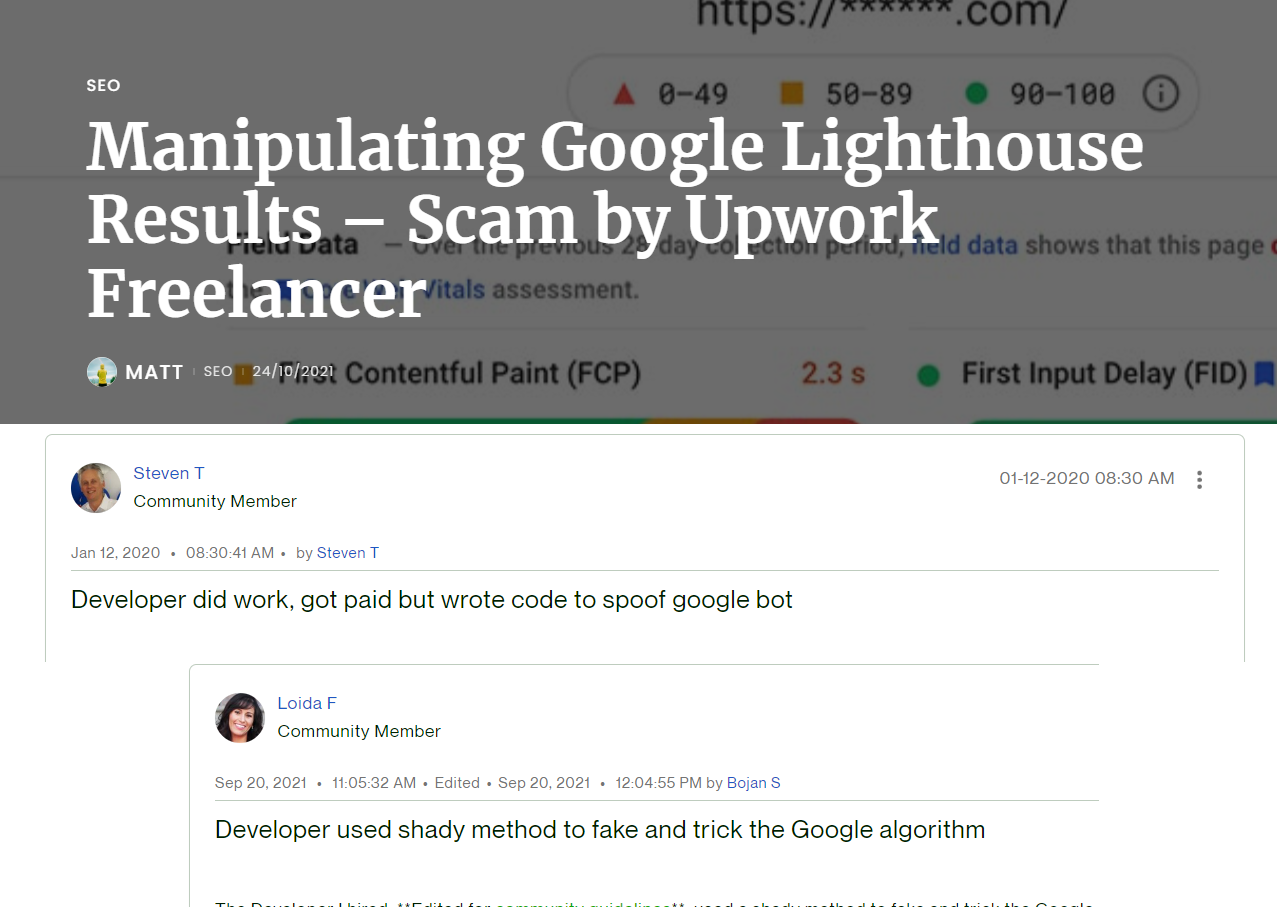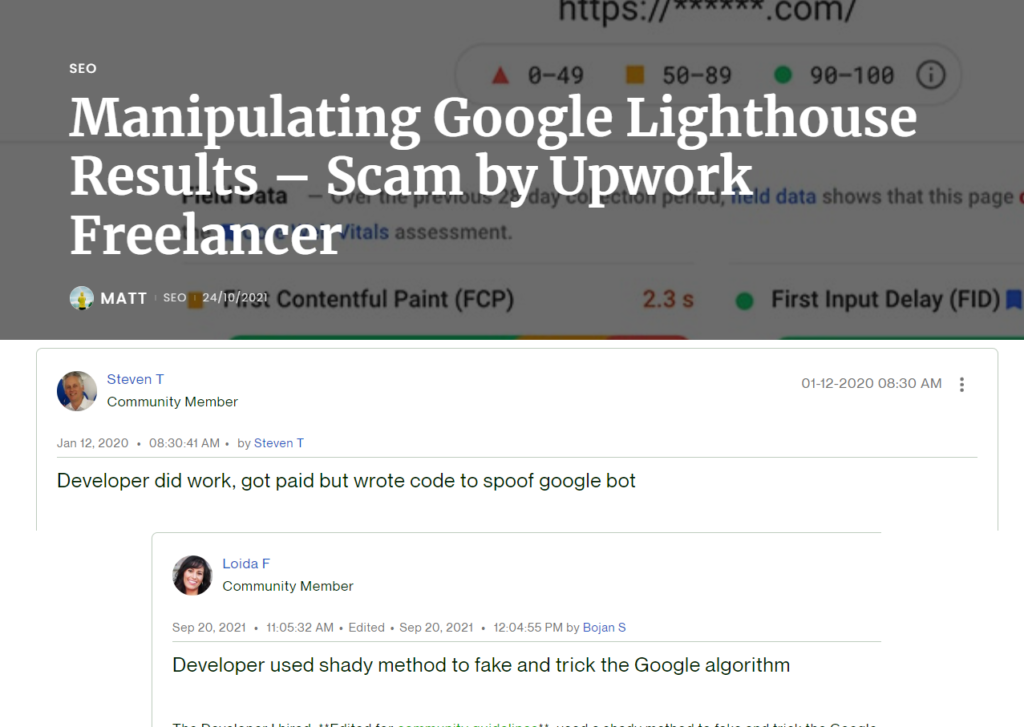 Find the best speed optimization solution for your business
We track all project hours.
WordPress Core Web Vitals Optimization
LCP and CLS issues.
$40/hourly
The average project length is 6 hours(tracked).
JS Optimization
CSS Optimization
CDN setup
Advanced lazyload
Critical CSS
Remove unused CSS & JS
Advanced Preloading
Caching Optimization
Backend Optimization
Core Web Vitals Consulting
Recommended for agencies and large websites.
$35/hourly
Get actionable advice to fix Core Web Vitals.
CLS and LCP issues.
INP(beta).
Core Web Vitals monitoring(optional).