Wordpress Speed Optimization Services
🛡️We track all project hours.
WordPress Core Web Vitals Optimization
LCP and CLS issues. Average project length of 6 hours(tracked).
Core Web Vitals Consulting
Great for large sites.
✓
Get actionable advice to fix Core Web Vitals.
---
---
---
✓
Core Web Vitals monitoring(optional).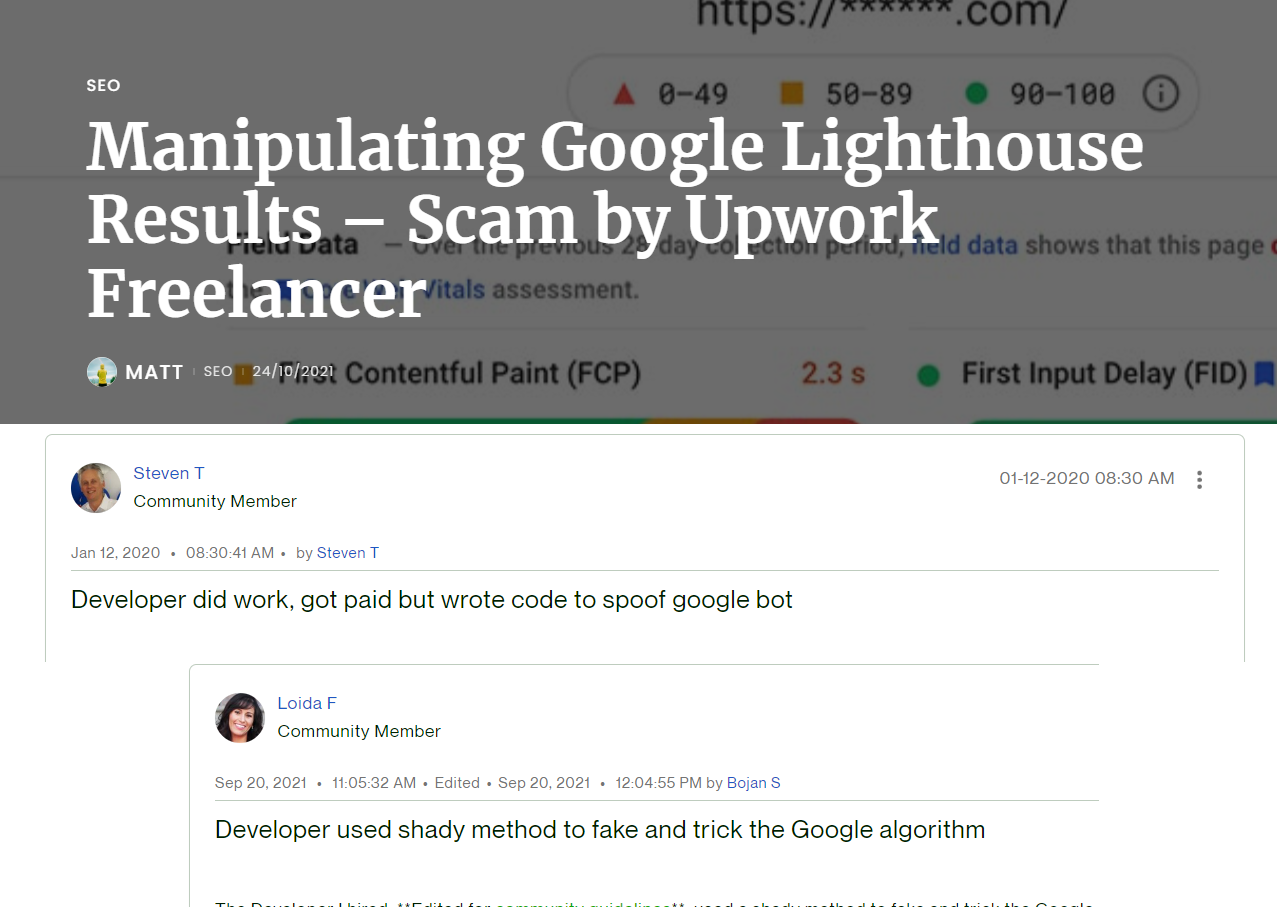 ✔️Core Web Vitals projects that pass on field data
🚩No Pagespeed hacks. Stop wasting money and effort chasing scores.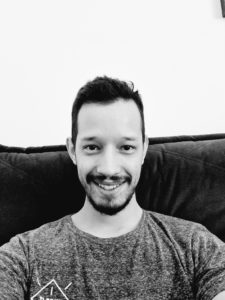 Hi, I'm Pedro Dornelas
Web Performance & Core Web Vitals Freelancer
Subscribe to WpAlpha
Boost your website speed & performance with VIP tips monthly.
Frequently Asked Questions
Does it break my website layout or functionality?

I use automated tools for visual regression testing, functionality testing, and javascript errors.
How many days will it take to complete the service?

The project can be completed in 6 hours. Your Core Web Vitals will improve in the weeks following the optimization.

To diagnose issues in a consulting project, I will install Cloudflare Web Analytics to collect field data for at least 1 week.
Does my website need layout changes to achieve good Core Web Vitals?

After optimizing and taking every Lighthouse opportunity and the website doesn't pass a particular metric because of incompatibility with tools, you may choose to make layout changes.

You must consider the TCO(Total Cost of Ownership) and ROI of switching to another tool.
Accepted Payments

Fixed-price projects are paid on a 50/50 basis via Paypal, 50% paid upfront, and the rest upon project completion.
You can also hire me on Upwork. I will create a contract with custom demands. Currently only available for hourly projects and clients without an Upwork account.