Seedprod is a page-builder that has been bought by Awesome Motive. It started as a coming soon and maintenance mode plugin for WordPress and now offers a full page-builder feature.
When comparing a site performance test between both, SeedPro has way better results.
Elementor has speed as one of its issues. Most websites using Elementor have bad Core Web Vitals LCP, which is now a standard for website speed. Looking at backend data, SeedProd also has better results, meaning it loads faster when editing pages.
Seedprod vs Elementor Pricing
One of the main differences is that Elementor offers standard features in all plans, including:
Theme Builder
WooCommerce Builder
Form Builder
Popup Builder
Loop Builder
Dynamic Content
Motion Effects
Collaboration Tools
Elementor offers Woocommerce support even at its cheapest price of $59/y for 1 site, while SeedPro only offers on its priciest plan at $239/y for unlimited sites. Elementor also offers form integrations in the cheapest plan while SeedPro only does so in the $99/y for 1 site plan.
Both offer free versions of their plugins, but Elementor Free offers way more features than SeedPro Free, including the website builder feature.
Seedprod vs Elementor vs Breakdance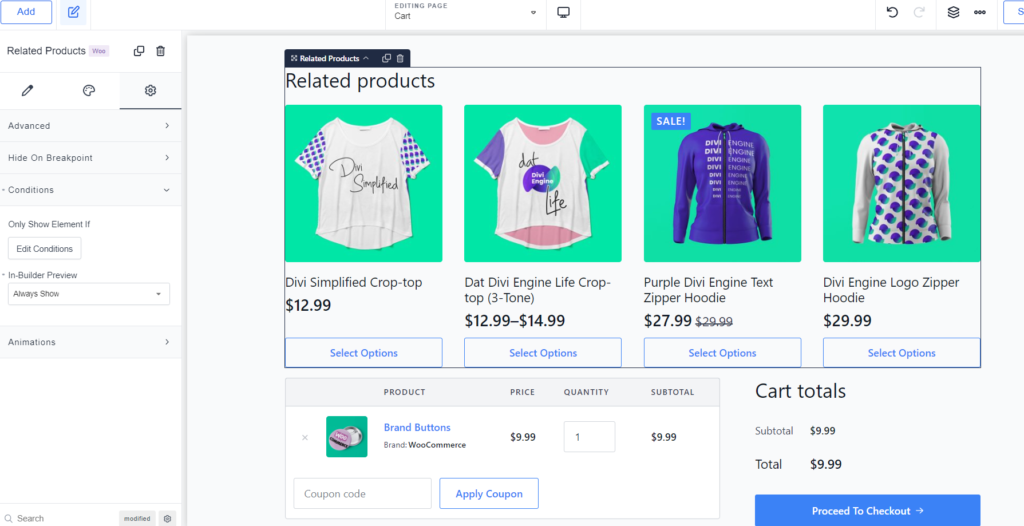 Breakdance is a page builder with performance in its main features. It creates website pages with full customization yet with a good loading speed. Try it here.
Breakdance is available at $99/year for 1 site or $199/year for unlimited sites.
Get your Javascript safely optimized and your pages tested