GeneratePress and Kadence are both popular and fast Wordpress themes. Get to know what their key features are compared and choose what is the best.
One of the main differences between Kadence and GeneratePress is that Kadence has slightly better Core Web Vitals metrics.
GeneratePress vs Kadence
Both themes are very similar while offering a free version of their paid theme, and they also have a free block plugin, with a paid version available.
With its flexibility around customizing and filtering, and the addition of its new product, GenerateBlocks, GeneratePress might have a significant advantage for building Wordpress multisite websites.
As listed Kadence also has a block plugin, but it requires the Gutenberg plugin installed to work.
Both themes currently don't offer full site editing capabilities.
GeneratePress Premium
Theme Builder: using GeneratePress Premium and GenerateBlocks plugin(free), build visually every aspect of your website.
Site Library: a set of different templates to kickstart your site.
Woocommerce options.
Hooks.
GeneratePress Premium also offers a library with a bunch of templates to kickstart your website layout. GP offers the following pricing options:
GeneratePress premium up to 500 websites(1y support): 59$/year
GeneratePress premium up to 500 websites(lifetime support): $249/year
Kadence Pro
Kadence Pro features are Header Addons, Hooked Elements(Hooks), Ultimate Menu, and Woocommerce Addons. Other Kadence features include:
Drag & Drop option with 10+ elements
Live Editing, and more.
Templates library to bootstrap your website project.
Kadence is available with the following pricing options:
Kadence Pro unlimited site(1y support): $59/year
Kadence Theme Pro + Blocks + Pro templates: $129/year
Kadence Theme Pro + Blocks + Pro templates + Cloud + Child theme + Shop Kit + AMP: $199/year
GenerateBlocks vs Kadence Blocks
For a quick comparison, check the GenerateBlocks blocks/pattern library and Kadence Blocks blocks/pattern library respectively.
GenerateBlocks
Generateblocks is a WordPress block editor with 4 features on it. These 4 blocks (container, grid block, headline block, button) are meant to build your WordPress site with flexibility without the need to have a single block for each thing, according to GenerateBlocks.
Each block has full customization on the free plan, including:
Typography; Pick from Google or Local fonts with full customization.
Spacing, Colors(including Gradients).
Background and Background Images.
and SVG(can use on buttons).
The Pro plugin has far more customization settings and an option of over 150 templates to speed up your building process. The additional customizations are:
Global Styles; create global styles across the website and use them everywhere.
CSS effects such as opacity & blend, box-shadow, text-shadow, filters, etc.
Background images and gradients to Container blocks.
Built your SVG library.
Copy-paste styles: copy a style from a block and apply it to another.
Kadence Blocks
Kadence Blocks is a free plugin to build websites with blocks, extending Gutenberg's capabilities. You need to install Gutenberg to use Kadence Blocks.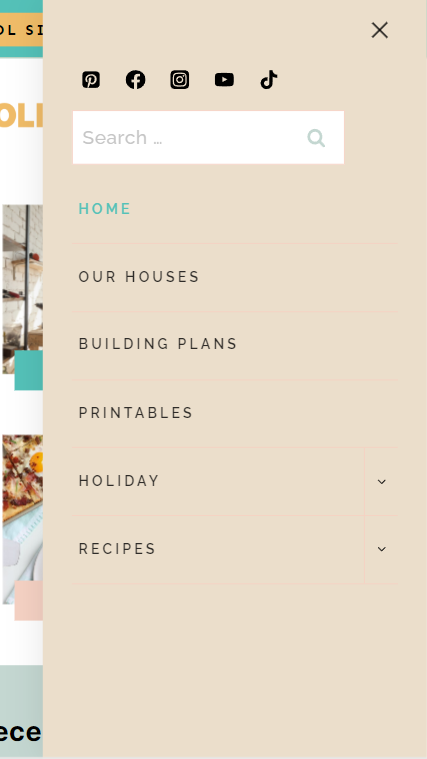 Kadence is available with the following pricing options:
Kadence Theme: Free
Kadence Theme + Kadence Blocks: Free
Kadence Theme Pro + Blocks + Pro templates: $129/year
Kadence Theme Pro + Blocks + Pro templates + Cloud + Child theme + Shop Kit + AMP: $199/year
Get your Core Web Vitals optimized. Send a request