GeneratePress is currently one of the best themes in terms of page speed, as it ranks in the top 3 using Google data.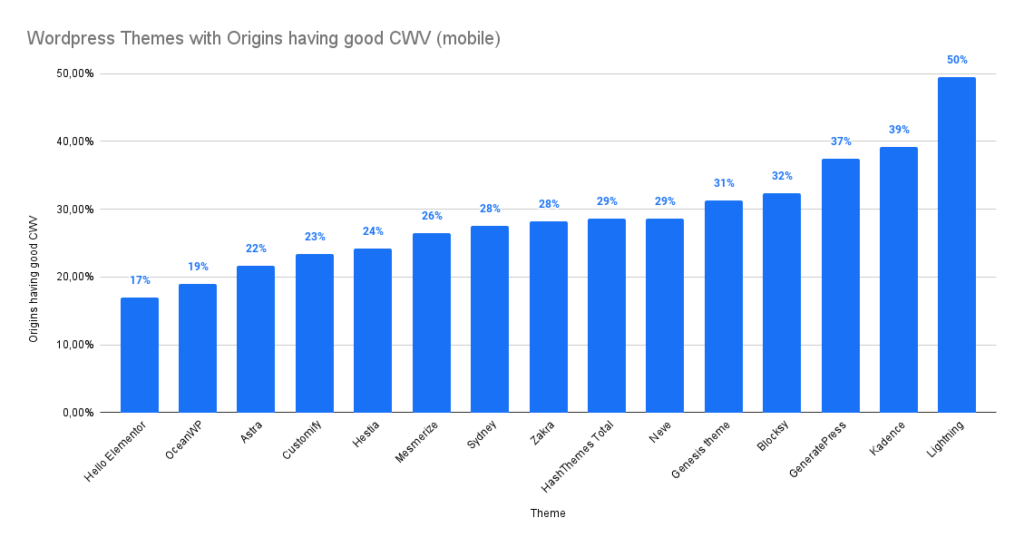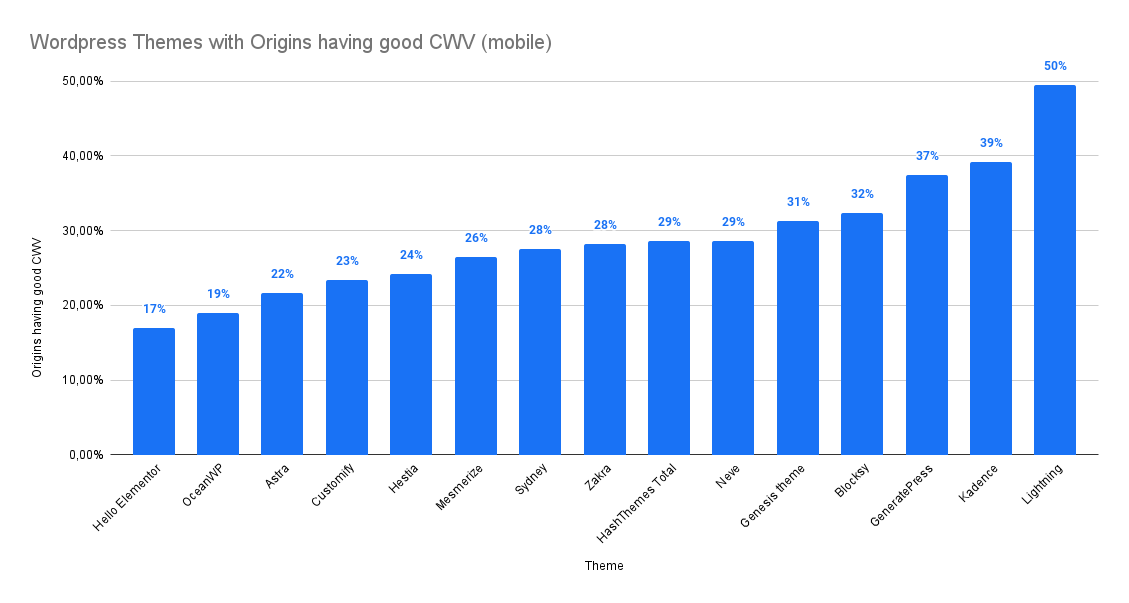 GeneratePress offers a free version of its theme with limited usage, but it has the same speed gains as its premium theme. The free Generatepress offers:
Custom Layout: full-width or contained divs, etc.
Typography.
It has almost no Jquery dependency, with only one feature using it, sticky navigation. Javascript is one of the villains in terms of speed and performance, and using it improperly on the layout as many themes still do, loading a whole Jquery library, worsens the Core Web Vitals and Speed metrics.
GeneratePress Premium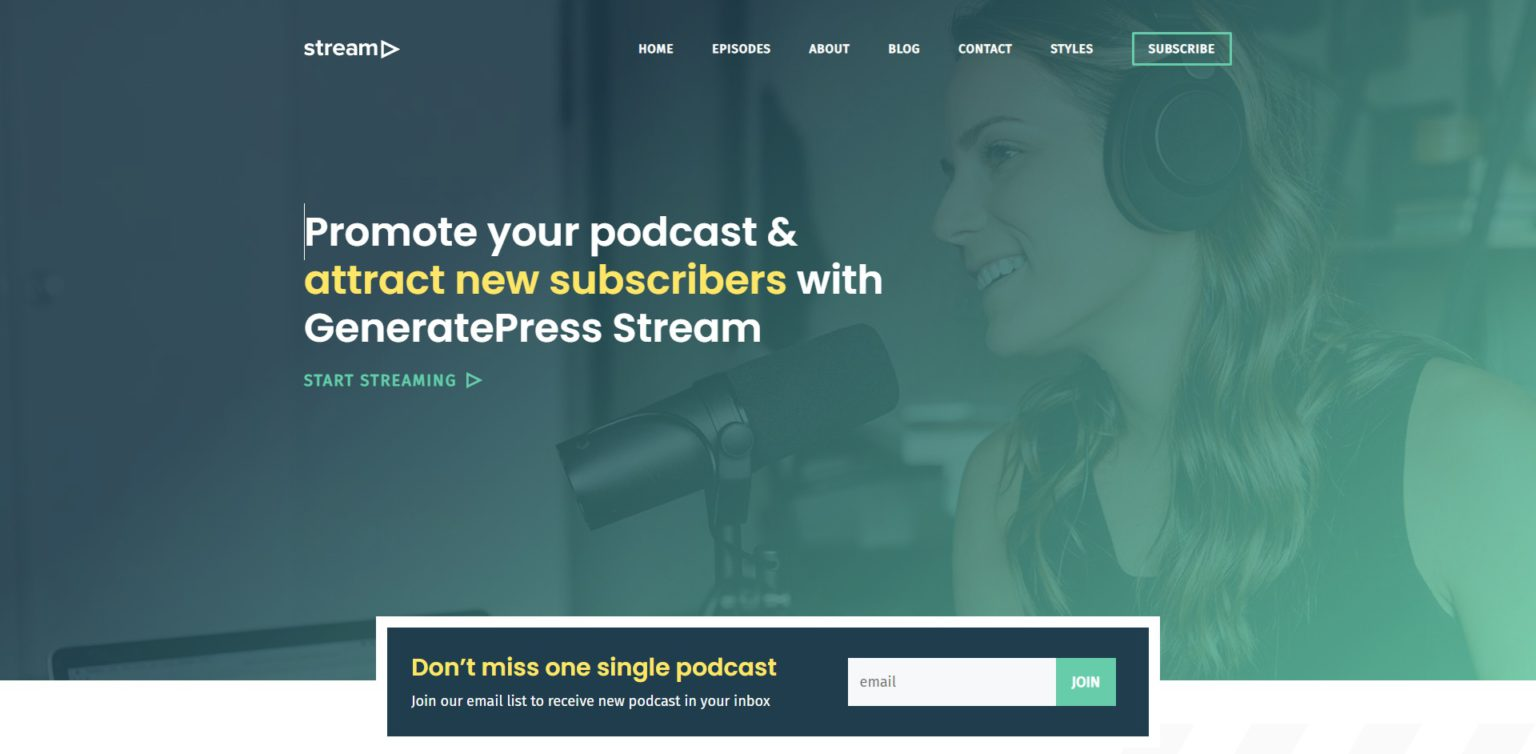 GeneratePress Premium has features as modules, with the following options:
Backgrounds: Set background images for various HTML elements.
Blog: Set blog options like infinite scroll, masonry layouts, and more.
Elements(Hooks legacy): Use the block editor theme builder, build advanced HTML hooks, Layout control, and control element's page appearance using hooks(disable elements).
Menu Plus: Set up a mobile header, sticky navigation, or off-canvas panel.
Secondary Nav: Add fully-featured secondary navigation to your site.
Site Library: Multiple pre-built themes.
Woocommerce options.
Typography, color options.
GeneratePress pricing is as follows:
GeneratePress theme: Free
GeneratePress Premium (up to 500 websites): $59/year
GeneratePress Premium Lifetime license(up to 500 websites): $249
*GP refund policy states a refund within 30 days of your purchase if not satisfied.
GeneratePress Alternatives
As Generatepress has a focus on speed, you may consider a performance theme as an alternative, with the following alternatives(1-year plans):
GeneratePress Examples
To showcase its power we picked GeneratePress examples that best summarize its layout flexibility.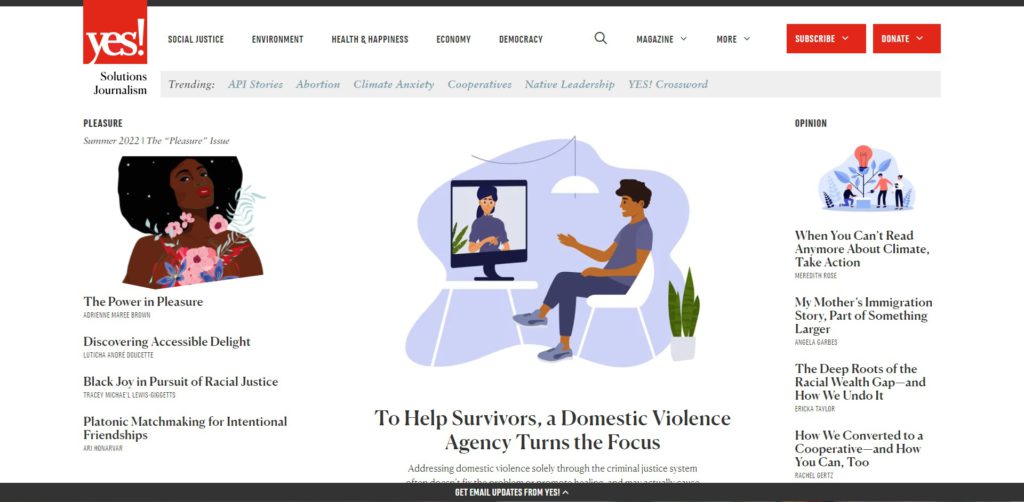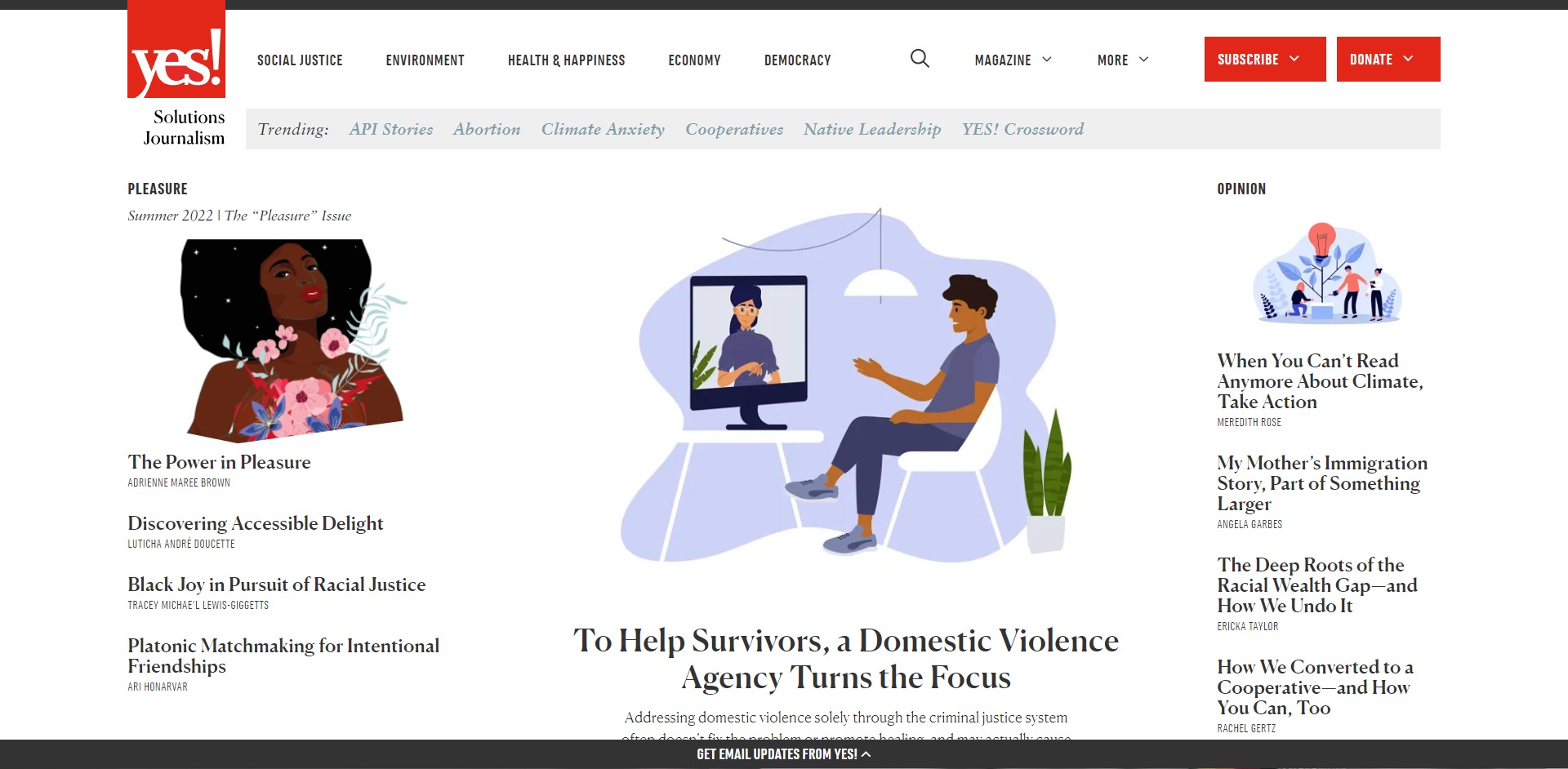 Get your WordPress Core Web Vitals optimized and your pages faster!