Choosing a fast Wordpress hosting is hard. Comparing their speed and metrics is even more confusing. What if there's a metric that could quantify how fast a Wordpress hosting serves a website?
Time to First Byte is a metric that measures the server response when loading a page. It's a Google Web Vital metric alongside First Contentful Paint(FCP).
The Core Web Vitals alongside other metrics forms the new Google Page Experience SEO algorithm. Choosing technologies with great Core Web Vitals metrics will make your website have better results in SEO.
Time to First Byte (TTFB) has a lot of influence on the Largest Contentful Paint(LCP), affecting your website ranking on the Google Page Experience algorithm, alongside other metrics.
By improving your TTFB, you'll also improve your overall page speed – a Google ranking factor since 2010 for desktop and mobile since 2018 – and the LCP metric.
Why does having good TTFB matter? The correlation between Good TTFB and Good CWV is high and indicates that the better TTFB the higher chances of succeeding in having Good Core Web Vitals Metrics:
Fastest WordPress Hosting Rank
How would a rank be made with this metric? We can use Google data as a measurement. Here's a leaderboard of the top WordPress hosting globally:
WP Engine has the best overall server response metrics(TTFB) and Core Web Vitals in the USA. Seravo doesn't have enough data in the USA.
Seravo also doesn't have enough data in the UK, with the best overall hosting in the UK being WP Engine followed by Siteground and Pagely.
Seravo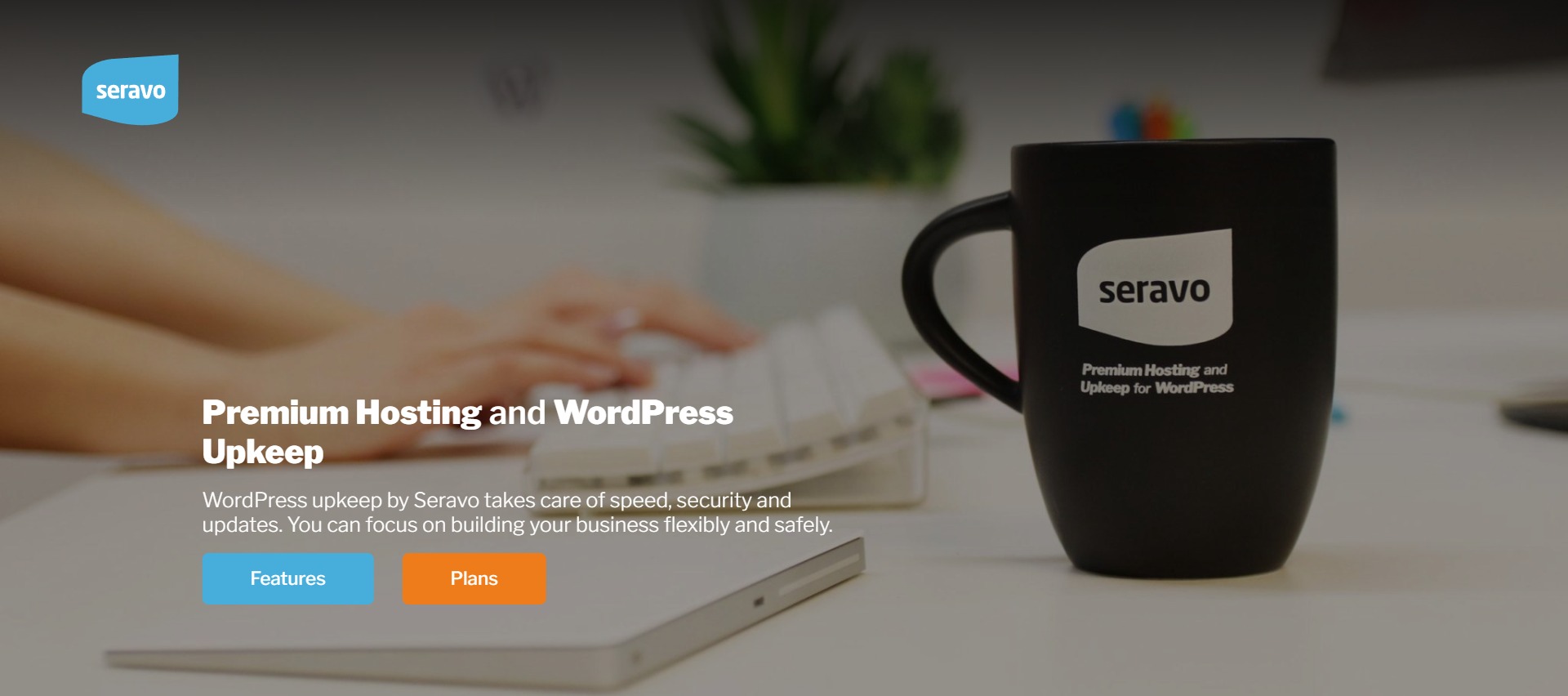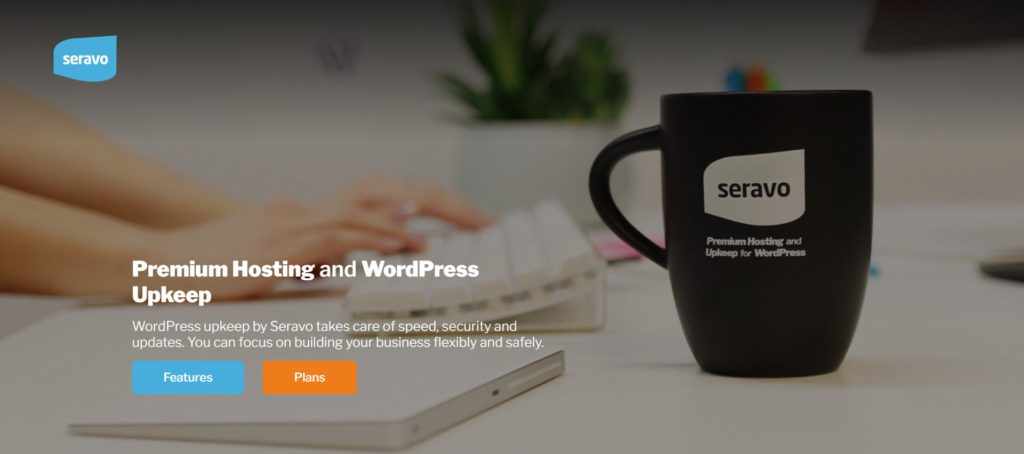 Finish Wordpress hosting provider. Founded in 2011, does have WordPress as its main product since 2014. Offer website deployed in specific countries: Finland, Sweden, Germany, USA, and Singapore.
Seravo currently defines its plans with HTTPS requests. Monthly hosting plans pricing is:
WP PRO – 500k HTTP requests/month + 15 GB storage: €390/year
WP BUSINESS – 1,5MM HTTP requests/mo + 30 GB storage + WooCommerce: €630/year
WP CORPORATE – 3MM HTTP requests/mo + 60 GB storage + WooCommerce + Multisite (< 5 sites): €1.170/year
All plans include the following features:
Domain, DNS, and SSL
Daily backups, and staging website
Redis Cache and built-in image optimization
Tested WordPress updates
Wp Engine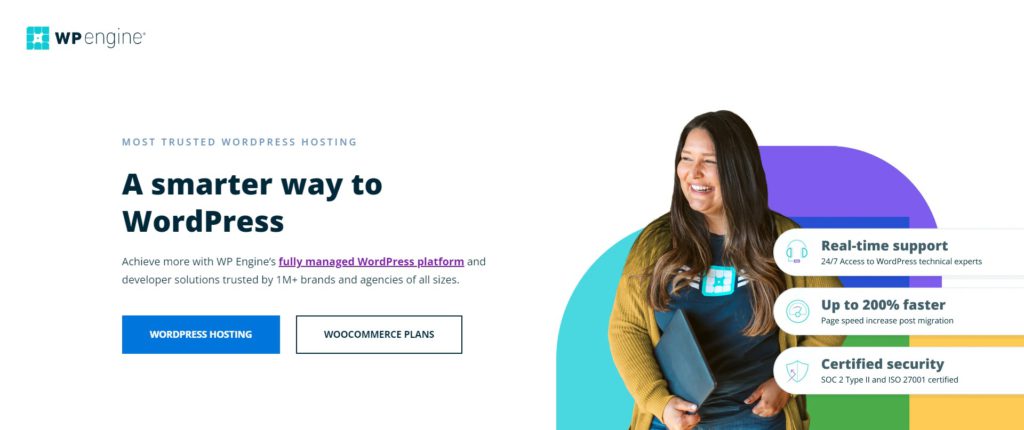 WP Engine offers a WordPress hosting solution to a varied range of companies sizes.
1-year plans and their features are as follows:
Startup – 1 site, 25.000 visits/mo, 10GB/storage, 50GB bandwidth/mo: $240/year ($300/yr after first year)
Professional – 3 Sites, 75k visits/mo, 15GB/storage, 125GB bandwidth/mo: $472/year ($590/yr after first year)
Growth – 10 Sites, 100.000 visits/mo, 20GB/storage, 200GB bandwidth/mo: $920/year ($1.150/yr after first year)
Woocommerce Startup -1 site, 25.000 visits/mo, 10GB/storage, 50GB bandwidth/mo: $288/year ($360/yr after first year)
Woocomerce Professional – 3 Sites, 75k visits/mo, 15GB/storage, 125GB bandwidth/mo: $600/year ($750/yr after first year)
Woocommerce Growth – 10 Sites, 100.000 visits/mo, 20GB/storage, 200GB bandwidth/mo: $1.120/year ($1.400/yr after first year)
All plans include the following features:
Automatic WordPress & PHP updates
Themes & workflow tools
Staging & backup
Security & CDN
Pagely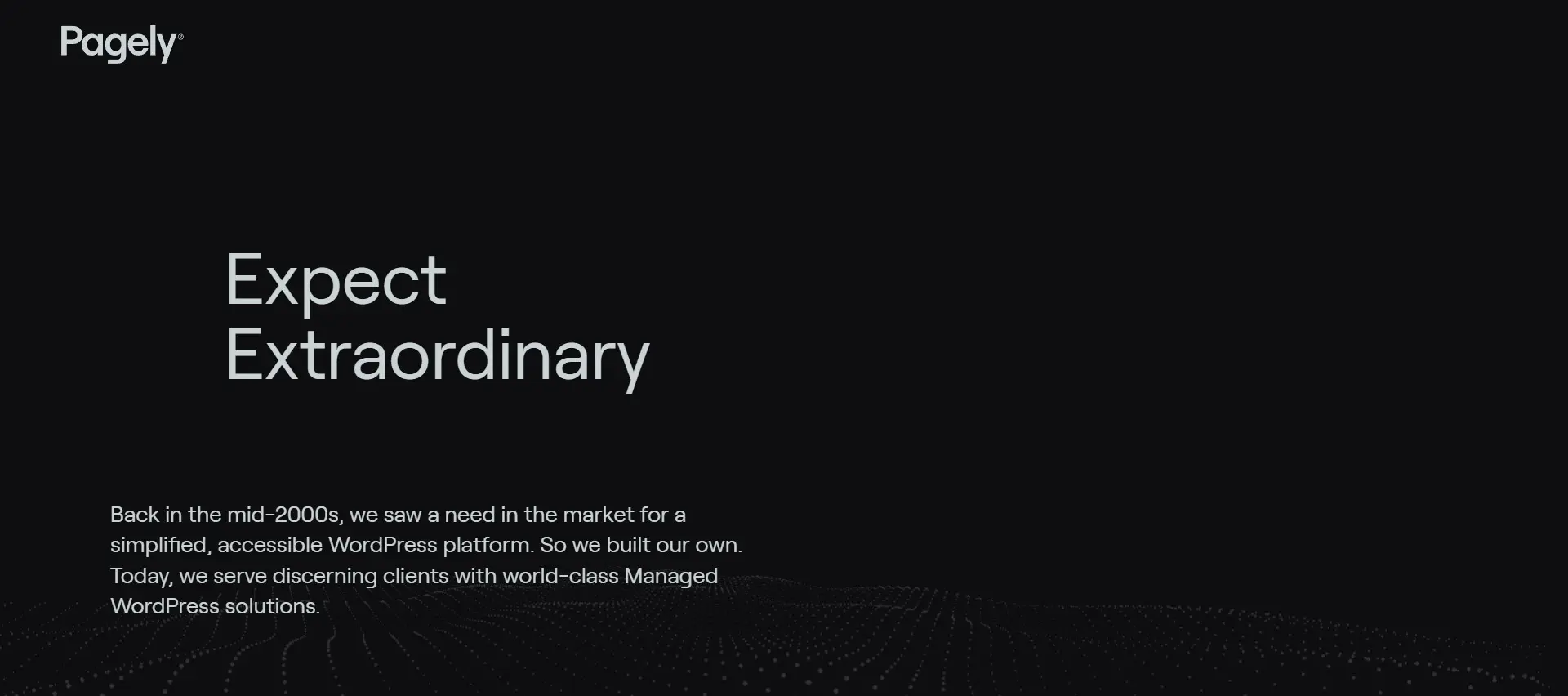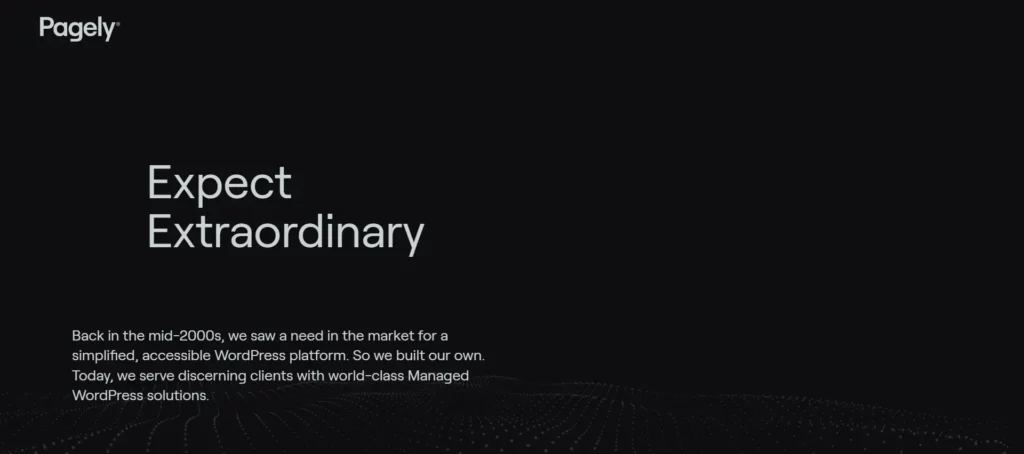 Pagely has plans starting at $199/mo for 5 sites:
Developer One – 5 sites, Redis caching, 30GB/storage, 20GB/bandwidth, 150GB/CDN: $200/mo
Developer Two – 15 sites, Redis caching, 50GB/storage, 20GB/bandwidth, 350GB/CDN: $300/mo
Both development plans include the following:
SSL, DNS
Security
Image Resizing/Optimization
Automatic Wordpress upgrades & backups
Staging & WordPress Multisite