With the popularization of block themes and also the "patterns"(copy and paste blocks), building multisite projects became much more easier and straightforward.
With blocks, It's handy since it's possible to reuse them on all the other multisites. Or remodel a reusable block and use it as a single block for a layout.
You can use a block plugin or choose a theme. What is the best option? For customization, use both or a custom child theme and go heavy on a block plugin.
Below are themes and plugins with features for building multiple websites from a single installation. They have everything you need to develop your sites.
GeneratePress and Generateblocks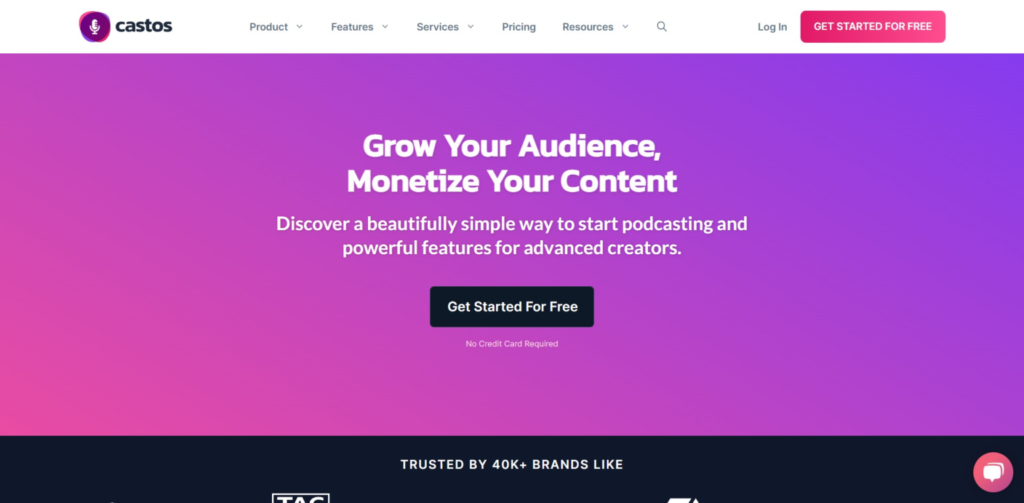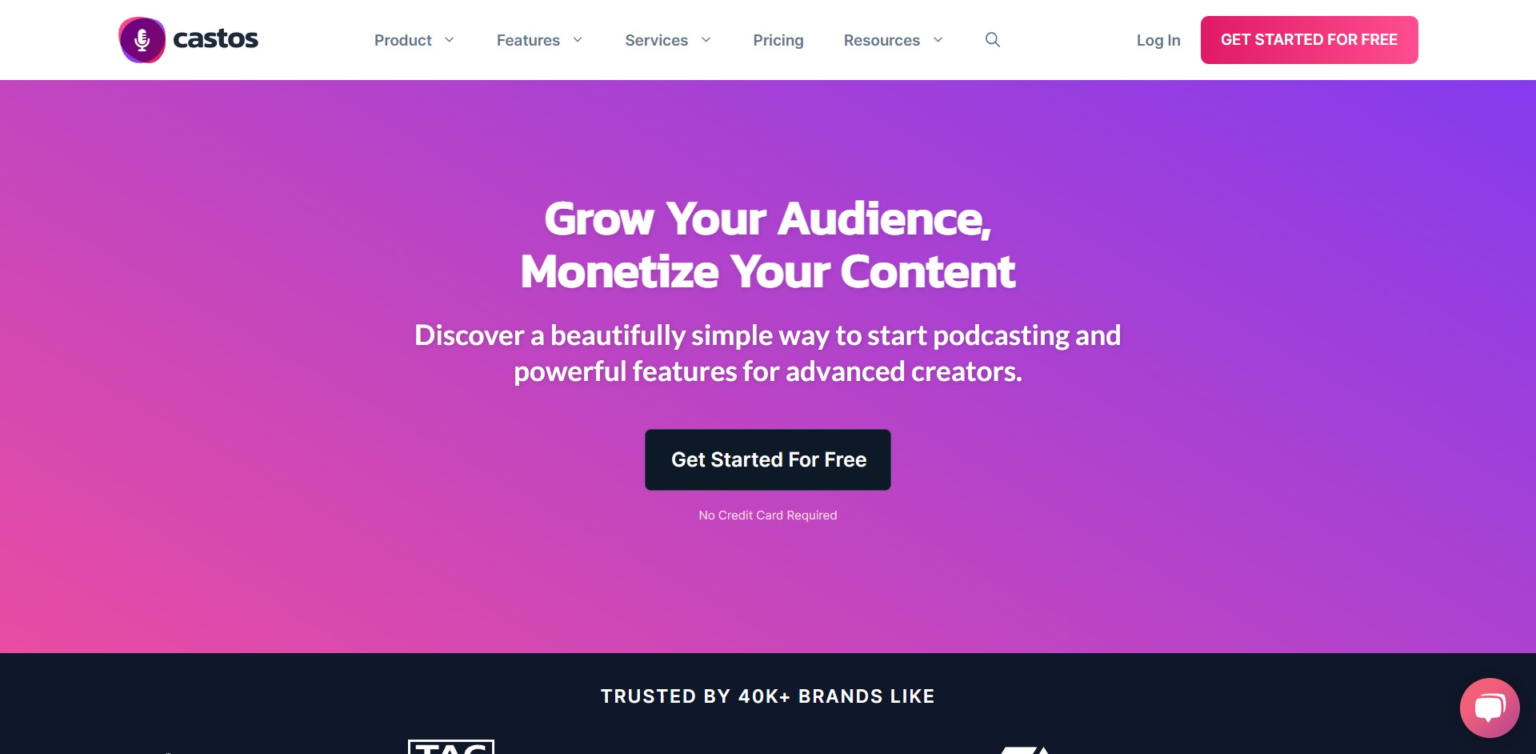 GeneratePress might be popular, but the addition of their new product, GenerateBlocks, presents new ways to bring designs and ideas into the WordPress dashboard, leveraging WordPress FSE.
Generateblocks is a WordPress block editor with 4 features on it. These 4 blocks (container, grid block, headline block, button) are meant to build your WordPress site with flexibility without the need to have a single block for each thing, according to GenerateBlocks.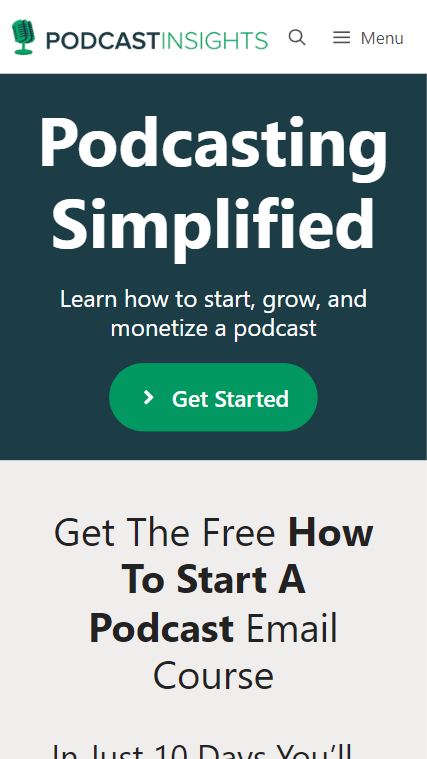 GeneratePress offers a free version of its theme with limited usage, but it has the same speed gains as its premium theme.
GeneratePress Free
Remove all GP Customizer options: remove customization from the admin interface.
Custom Layout: full-width or contained divs, etc.
Typography.
GeneratePress Pro
Import / Export layout
Backgrounds: Set background images for various HTML elements.
Blog: Set blog options like infinite scroll, masonry layouts, and more.
Elements: Use the block editor theme builder, build advanced HTML hooks, Layout control, and control elements page appearance using hooks.
Menu Plus: Set up a mobile header, sticky navigation, or off-canvas panel.
Secondary Nav: Add fully-featured secondary navigation to your site.
Typography, color options.
Generateblocks Free
4 blocks: container, grid block, headline block, and button block
Each block has full customization on the free plan, including:
Spacing, Colors(including Gradients).
Background and Background Images.
and SVG(can use on buttons).
Generateblocks Pro
Global Styles; create global styles across the website and use them everywhere.
Copy-paste styles: copy a style from a block and apply it to another.
Built your SVG library.
CSS effects such as opacity & blend, box-shadow, text-shadow, filters, etc.
Background images and gradients to Container blocks.
Gutenberg
Wordpress's next-gen block editor is meant to make building using blocks easier and more convenient.
Edit individual content blocks on posts or pages. Add and adjust widgets. Design your site headers and footers. Re-use blocks.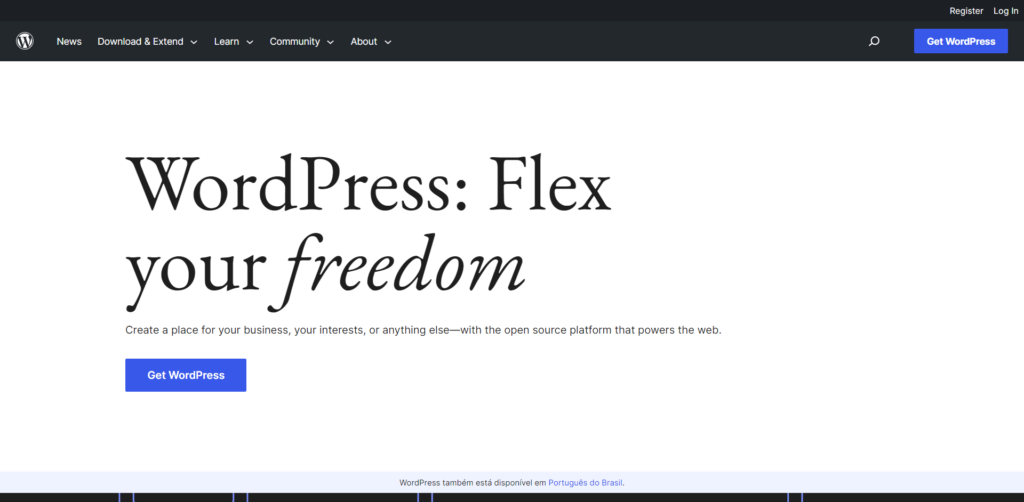 Gutenberg is used in the Wp Media speed plugin website which recently switched from Wordpress Block Editor.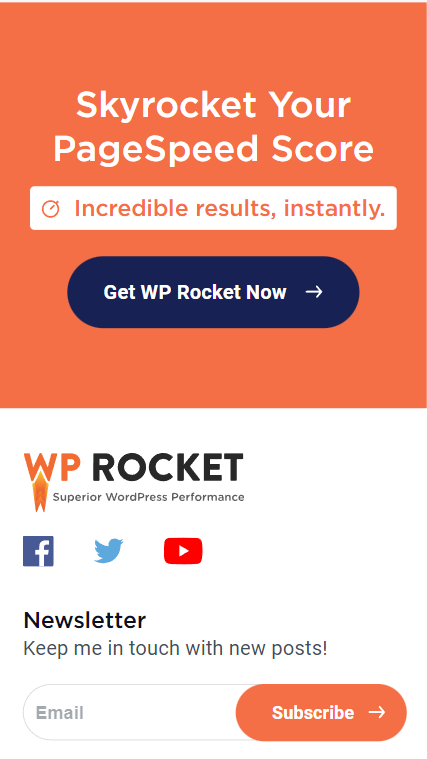 Astra
The Astra theme has a clean and modern approach to design. Offering +280 ready-to-import starter templates in their theme library including for free(don't need to buy Astra Pro).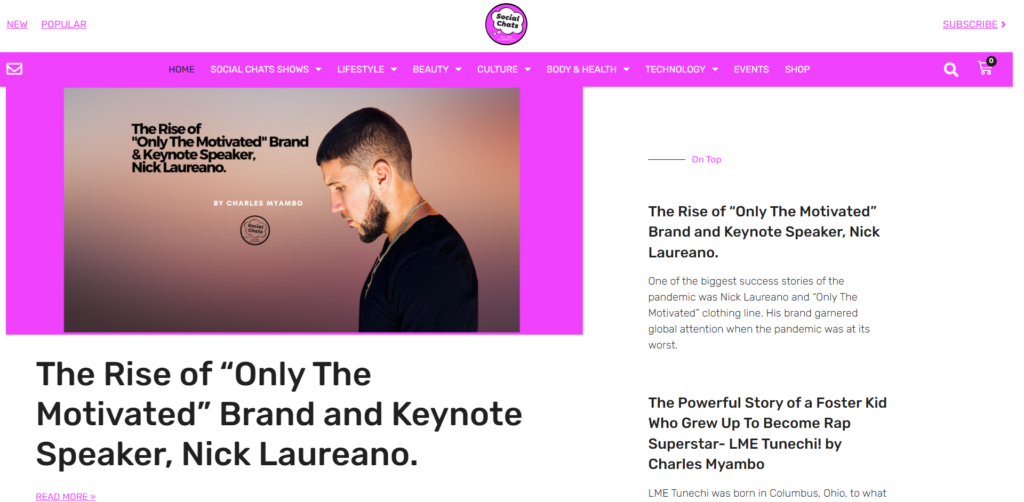 Astra Free
Astra Pro
Starter Templates
Site Layouts: boxed, full-width, padded, fluid
Blog Layouts: list, grid, masonry
Header & footers
Import / Export Astra Customizer Settings including "Astra Pro addons" settings
Members
You can also power your management (admin) and use a plugin or/and Wordpress filters to tailor your user preferences and limit roles.
The Members allow that without the need for overcomplicated Wordpress filters: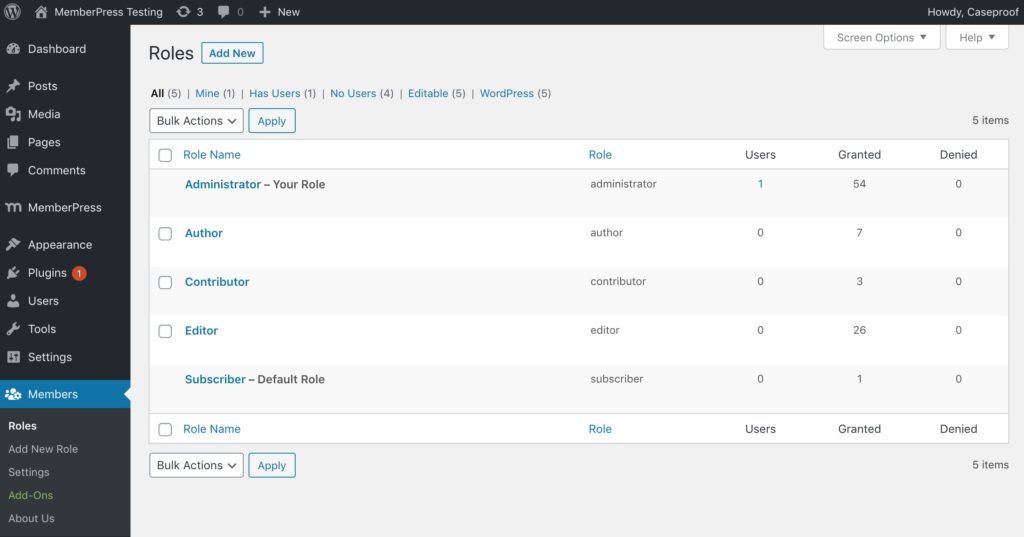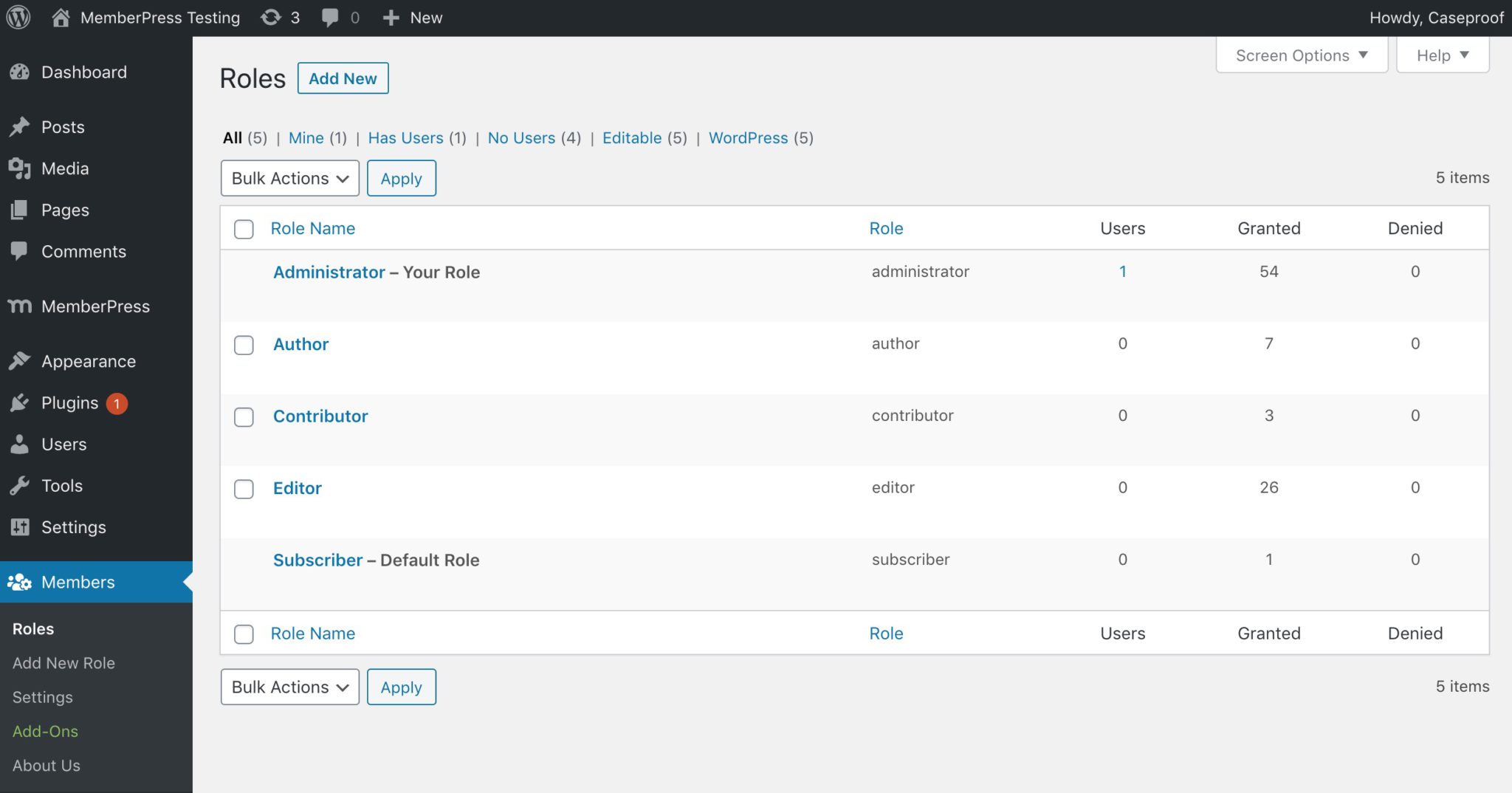 It has the following features:
Allow adding/editing for content, images, local templates
Multiple user roles
Explicitly Deny Capabilities: Deny specific capabilities to specific user roles.
Clone Roles: Build a new role by cloning an existing role.
Block Permissions: Hide or show blocks based on user logged-in status, user role, or capability.
Can I use GenerateBlocks and GeneratePress for a multisite theme?
Yes. GeneratePress and GenerateBlocks are great choices for Multisite theme websites. You can build reusable blocks to be used in the entire network of websites you own. Create pre-built blocks to be customized and utilized on certain websites.
Get your WordPress Core Web Vitals optimized and your pages faster!